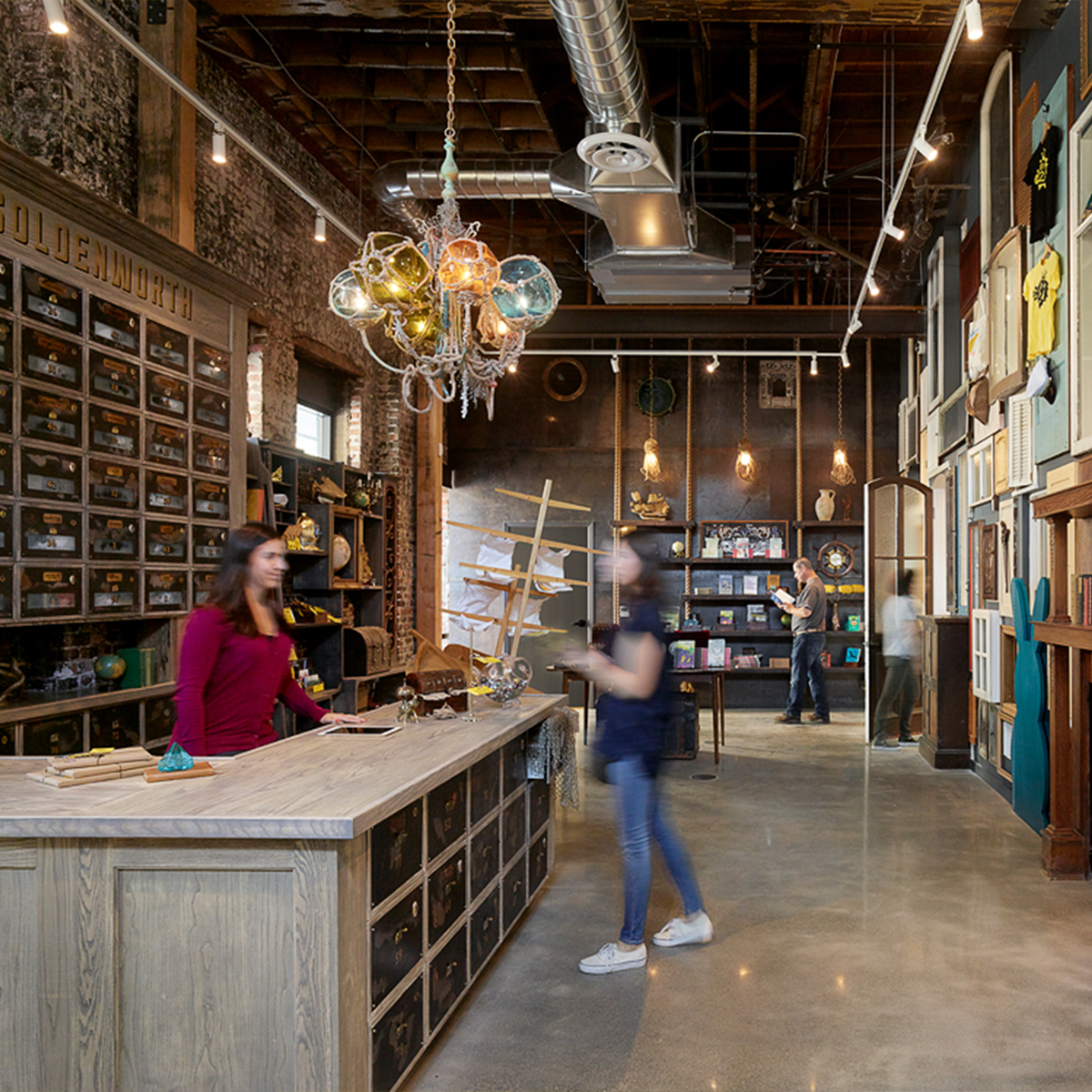 Children's Literacy
826 Valencia, aka, The Pirate Store, is a non-profit literacy organization dedicated to supporting under-resourced urban students with their writing skills and creative talents. When they needed help renovating their new location at 180 Golden Gate, previously a corner liquor store in downtown San Francisco, McMillan Electric was only too happy to get involved.
We took the lead on infrastructure repairs and power distribution and collaborating with industry partner Mike Scribner of BCCI Construction, we rebuilt the entire building system with new switch gear that included the SRO hotel upstairs. The end result was a unique learning center in a challenging area of San Francisco where young minds can safely grow.
The new Pirate Store (with the literacy center hidden behind a secret door) has been a big hit with local kids. Strong communication skills are an important part of our success and we are grateful for the opportunity to support the fantastic work of organizations like 826 Valencia.